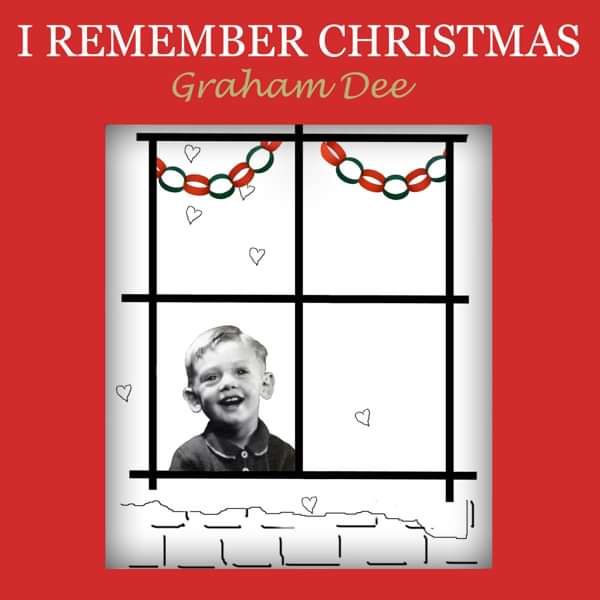 MP3 SINGLE - I Remember Christmas (Dec 2020)
Written in the 1970s, this release is a remix of the 1997 multitracks and new vocals recorded in November 2020.
This Christmas song was written by songwriters Graham Dee and Sara Blumenstein in New York in the 1970s.
In 1997, Graham recorded I Remember Christmas with the Norwich Cathedral Choristers and the Salvation Army Band, for a spot on Children in Need.
Twenty-three years later, Graham has re-recorded his vocals from lockdown in Dorset and re-released the song, dedicating it to a very different type of Christmas in 2020.
This release was produced and remixed by Richard Sutton from the 1997 multitracks and Graham's new vocals, working across a distance of 270 miles via Zoom.
Written by Graham Dee and Sara Blumenstein
Produced by Graham Dee and Richard Sutton
Engineered by Stephen Pitkethly
Mixed by Richard Sutton
Mastered by Tim Debney, Fluid Mastering, UK
Video produced by Nigel Hodgson at Whispering Giraffe Productions, UK